Harm free & Benefits
Deer velvet is 100% natural, 100% renewable and 100% beneficial!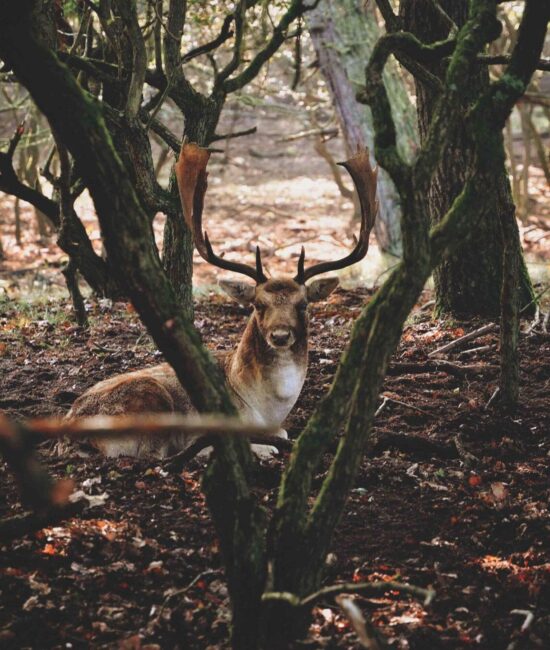 Harm Free and Renewable!
This is one of the most unique aspects of deer velvet – it is 100% harm free and renewable.
Deer are the only mammals in the world that can repeatedly grow an appendage, so every year the stag (male deer) grows antlers in the lead up to mating season. In the wild antlers are used by the stag to assert dominance over the other male deer to prove he is the best mate for the females. These antlers naturally shed every year after the mating season and regenerate all over again the following year.
This means we can harvest Imperial Pet Co. deer velvet every single year from the same deer without harming the animal – there is nothing else like this in the world!
As the owner of Imperial Pet Co. I can proudly say that I spent the first 16 years of my life caring for these majestic animals on my family farm in Canterbury, New Zealand. We treasure these animals the same way you treasure your beloved dog.
Just Some of the Amazing Benefits Include:
Lubricates joints
Relieves symptoms of hip dysplasia
Improves muscle efficiency
Rebuilds joint cartilage
Increases energy levels
Promotes bone growth
Improves circulation
Relieves symptoms of arthritis
Improves tissue healing
Promotes cell repair
Builds resistance to disease and injury
Speeds up recovery from injury
Supports healthy cardiovascular function
Promotes a healthy and shiny coat
Deer velvet contains hundreds of active ingredients and is a 100% naturally renewable source of omega 3 and 6, glucosamine, chondroitin, amino acid, EPA, DHA, iron, magnesium, copper, protein and hundreds more.
Deer Velvet has been used for over 2,000 years in traditional Chinese medicine. It has hundreds of naturally occurring active ingredients from a single source and is 100% naturally renewable – it's a super supplement!
Change your dog's life today.
Our all natural supplements are all it takes.